Main Content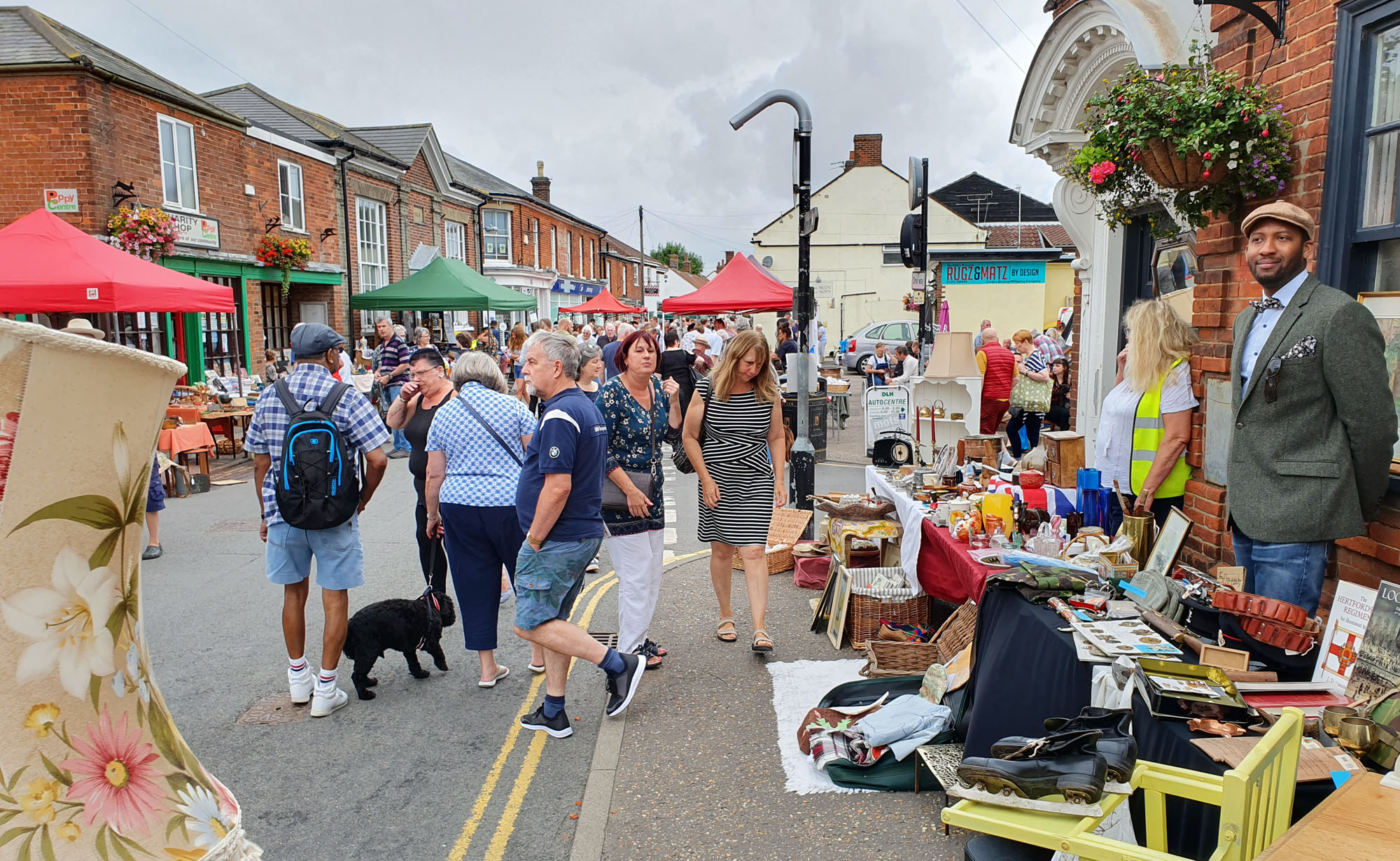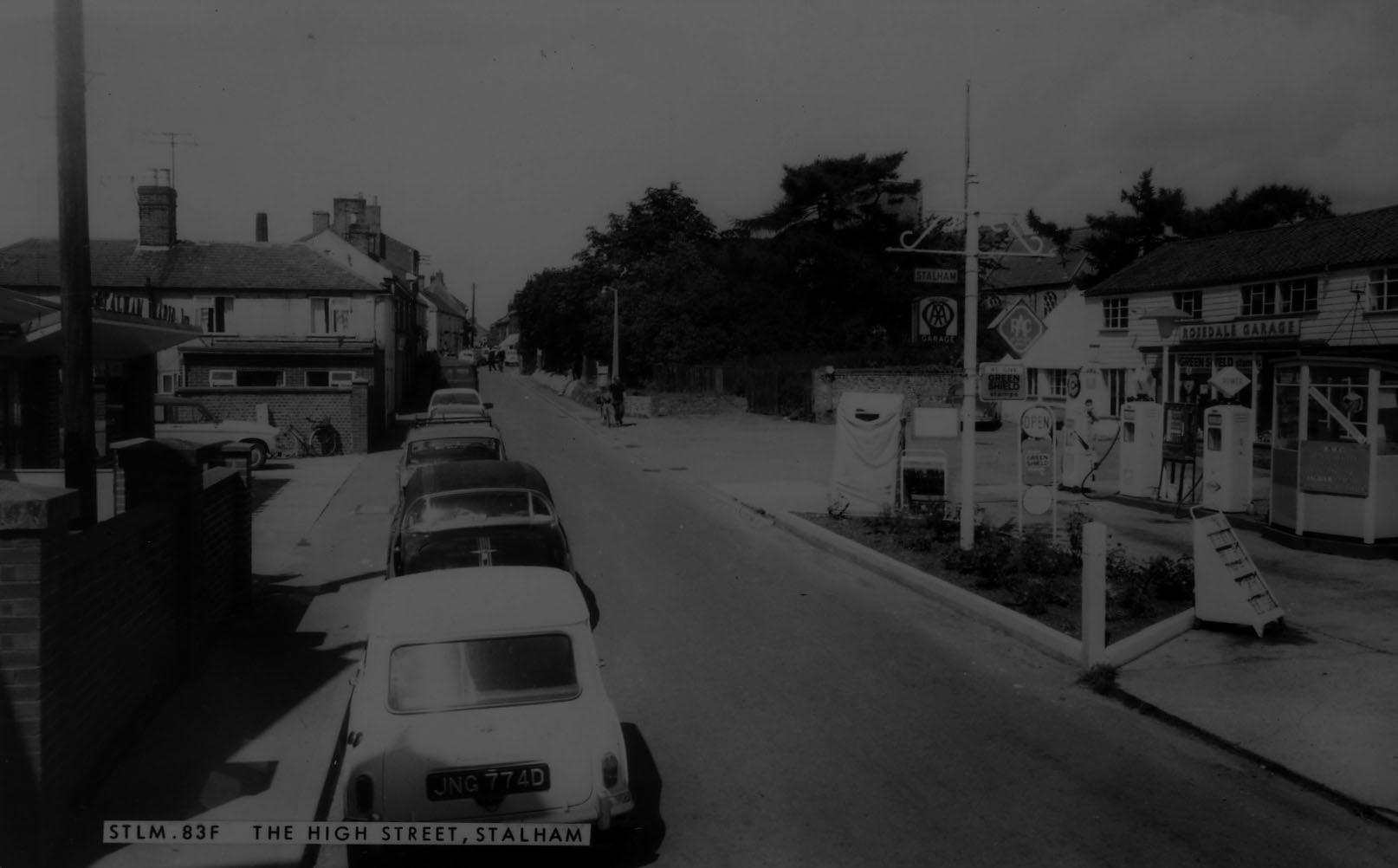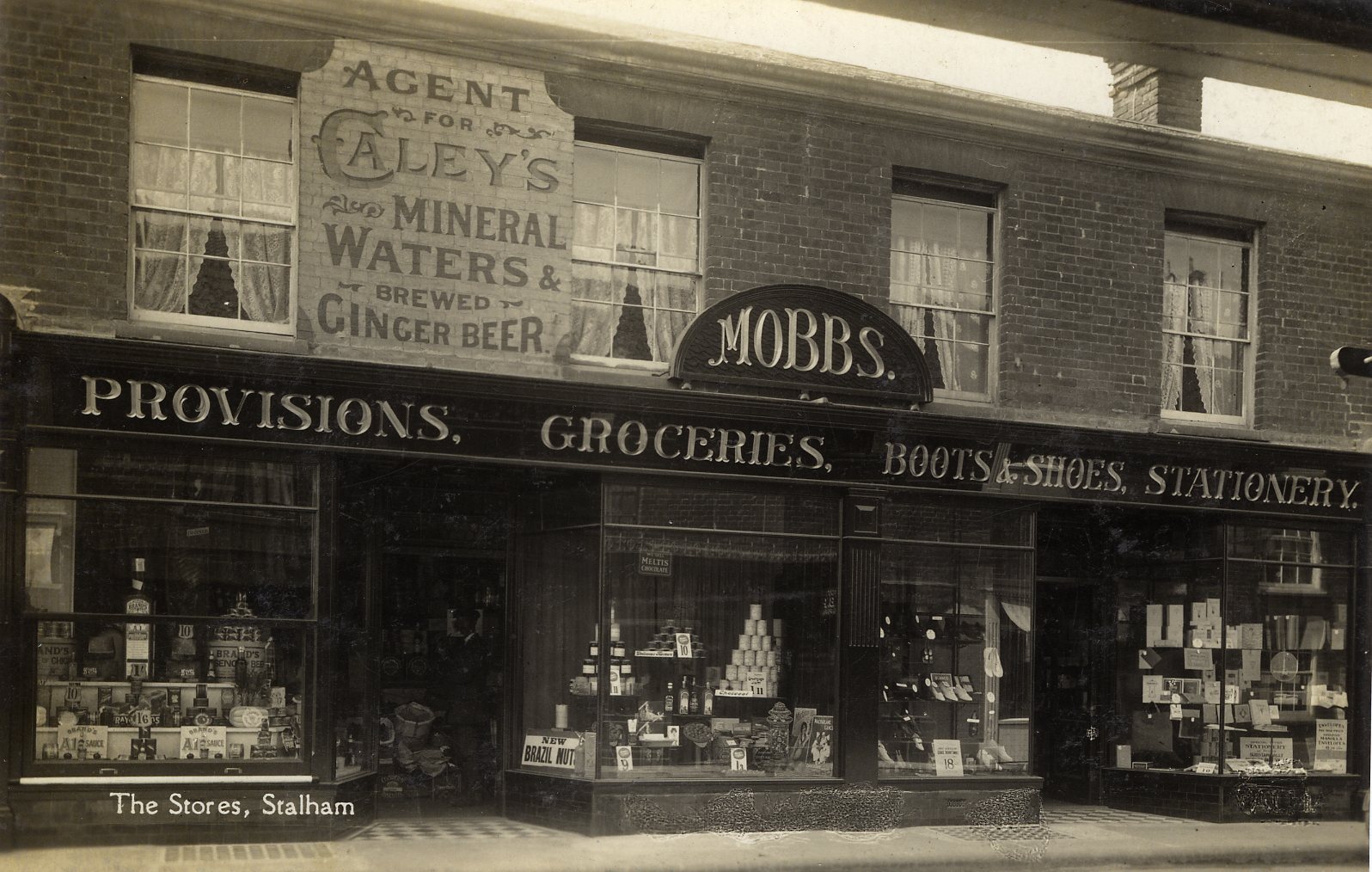 Stalham High Street - Vintage Fair
Welcome to the Stalham Area Business Forum
Stalham High Street 1960s
Welcome to the Stalham Area Business Forum
The Stores at Stalham
Welcome to the Stalham Area Business Forum
Welcome to the Stalham Area Business Forum
The Stalham Area Business Forum (SABF) was established in 2016 as a not-for-profit organisation with the aim of promoting trade and encouraging interaction between fellow members. We care about our community and are actively involved with other groups and initiatives which affect the Stalham area. The Forum also acts as a lobbying voice for all matters that affect the business community. We believe that establishing a strong local economy can encourage
business growth, provide new jobs and further enhance Stalham
and the surrounding area as a tourist location.
Meetings are held monthly on the first Tuesday at 6.00pm at Café Charlotte, 118 High Street, Stalham and provide a mix of guest speakers, reporting and advancement of relevant local issues and occasional social evenings.
Calling all business people…
Are you in business and have not yet had an invitation to join the Stalham Area Business Forum?
All businesses situated in Stalham and an approximate 5 mile radius are eligible to join.
The annual membership fee is currently £36, which includes an entry in the SABF directory, as well as the opportunity to attend meetings and events.
Affiliate membership is free to not-for-profit organisations or charities.
What you will find on our website
Who we are
Stalham Area Business Forum was formed in Autumn 2016 to promote the businesses in Stalham and support and link local organisations. We hold a Fringe Festival, Vintage Market and a Yuletide Market during the year, provide Christmas trees and lights for the High Street and more...
What we do
Stalham Area Business Forum is a group of local businesses & residents. We meet once a month. We wish to nurture & build local connections & to promote our market town.
How to join
To join please contact the secretary
Steve Traynor at Café Charlotte, 118 High Street, Stalham NR12 9AZ.
Tel: 01692 581165
Email: stalhamcob@gmail.com